About us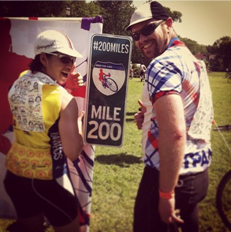 These 2 do not work here. They are 2 crazy people who have completed 200 mile bike rides in 2 days, in RIDE FOR AIDS 3 years in a row.
What guts and perspiration- Congrats and Thanks!
We are the Tampa Bay Area's Pain and Rehab Specialist. We can treat all types of sports related injuries, fitness training, conditioning. We work with sports enthusiasts from youth to adults. We do not concentrate on high power rushed rehab. We take time to train because the body is not made of metals. It wears and tears. Instead, you are trained to listen to your body for signals. Mindfulness about healing is crucial in the long run. Return to your game with long term health and performance in mind.
We are a branch of Ginger Fitness Rehab, your Fitness Rehab Specialist for 13+ years.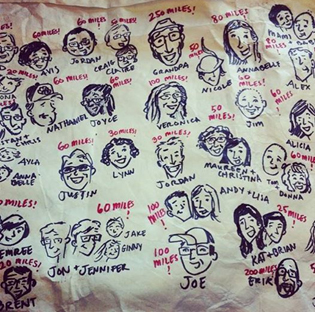 Quyen and Erik's sponsors to Ride for AIDS, Chicago July 2014