BIOMECHANICS and GAIT ANALYSIS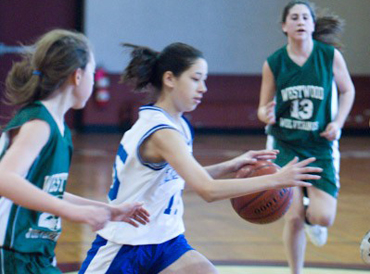 Do you have pain while running?
Knees bothering you while walking?
Shoulder pain while throwing
How's your elbow during tennis?
How to improve your golf game?
We are experts at analysing movements, pointing out sources of problems, determining solutions to fix your problems.
Call today for YOUR GAIT ANALYSIS or BIOMECHANICS ANALYSIS
We'll give you a thorough analysis, point out areas to improve, make recommendations to your shoes, advise on braces if necessary, recommend an exercise and work out program.
Improve your performance TODAY. See you soon!
See News article on the Wall Street Journal: http://online.wsj.com/ articles/gait analysis the serious runners salvation 1411428069